Regular price
$649.00 USD
Regular price
Sale price
$649.00 USD
Unit price
per
Sale
Sold out
Ecomobl ET STORM 12S3P Street Electric Skateboard
ECOMOBL ET STORM IS THE URBAN VERSION OF THE ET.
★ 105mm cloud wheels are more suitable for urban roads, double-drop deck is easier to control high speed.
★ There are 4 speed modes, and 4 brake modes independent of the speed modes. Screen remote control with the latest features, fixed speed road cruise. Aviation aluminum battery box, wear-resistant and anti-collision.
12S3P DYNAMIC SYSTEM GIVES YOU AMPLE POWER!
★ 12S3P battery offers you nearly 32-43 miles super range, 1800 Watts power can absolutely help you conquer most urban slopes,  Whether going on a journey or going to work, it will be your best partner.
★ Less noise, less weight, cool lights and excellent water resistance are its biggest advantages. Never suspect, it will be your best choice for sure!

INCLINE: 15%-25% GRADIENT



THIS IS THE ELECTRIC SKATEBOARD OF YOUR DREAMS WITH PRICING OPTIONS YOU CAN AFFORD.
HIGHLIGHTS OF THE ET STORM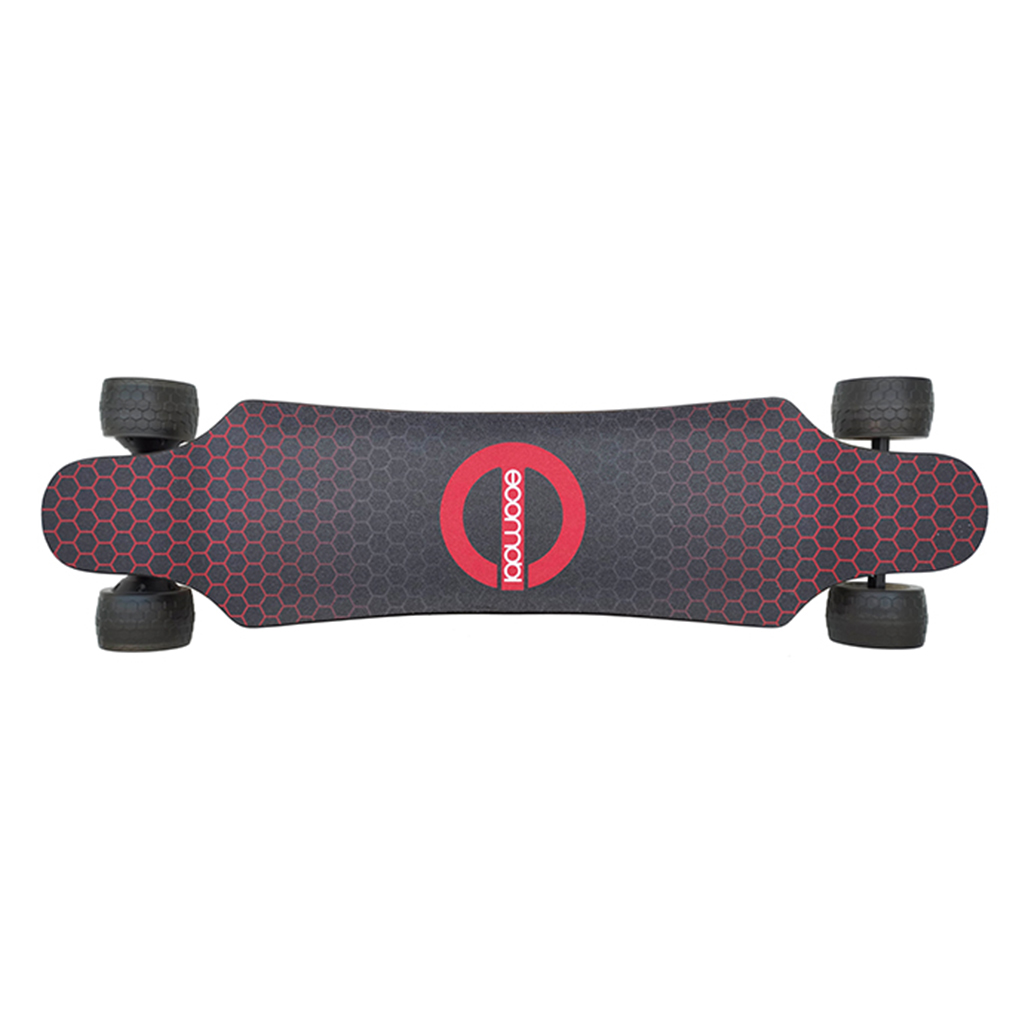 ECOMOBL'S INNOVATIVE DESIGN
Ecomobl adopts more fluent appearance as well as design scheme of wooden deck. Meanwhile, it is equipped with dynamical system with high property. These advantages make Ecomobl have the unique competitiveness.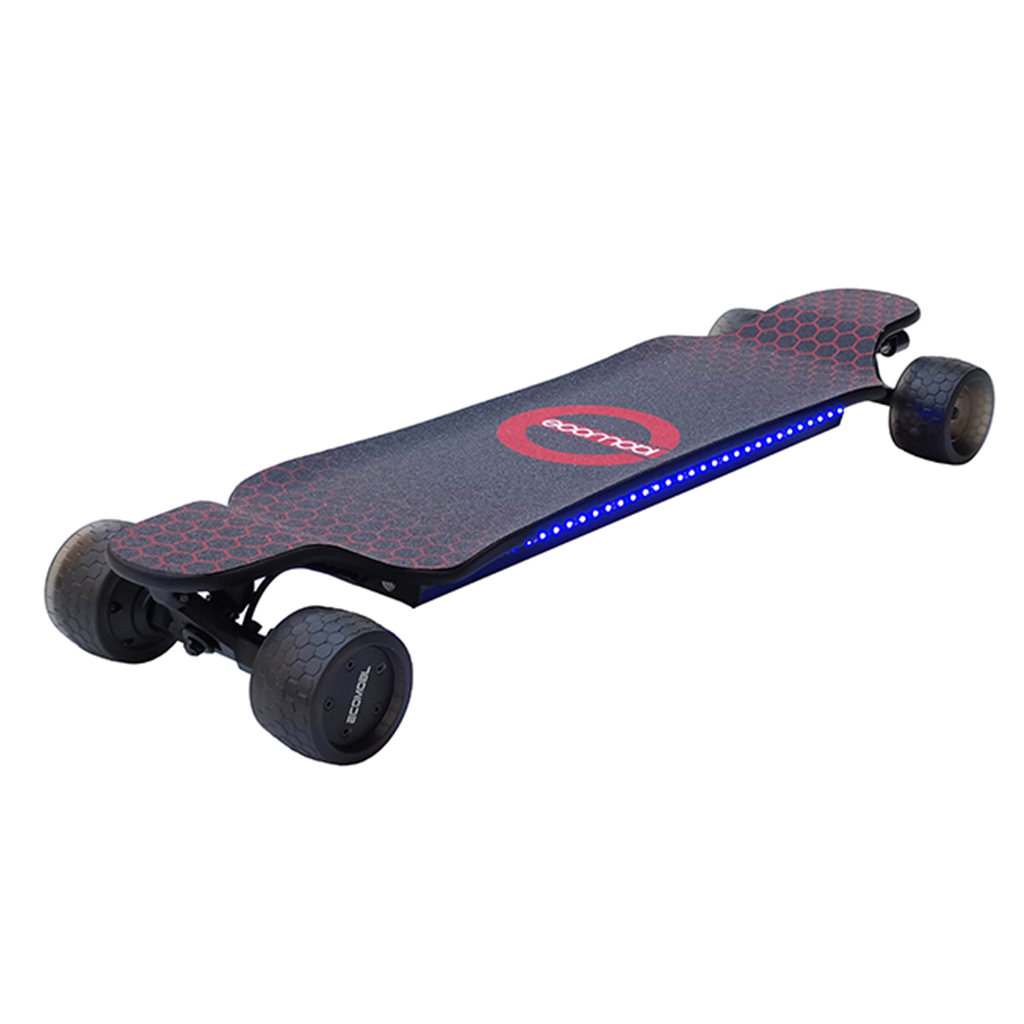 UNIQUE ECOMOBL MINI
The meaning of researching and developing Ecomobl ET STORM is to offer a better choice for everyone. The products produced by Ecomobl will add their own creativity. We will adopt the newest elements and the maturest technology on the market in order to produce more stylish and safe products with multifunction.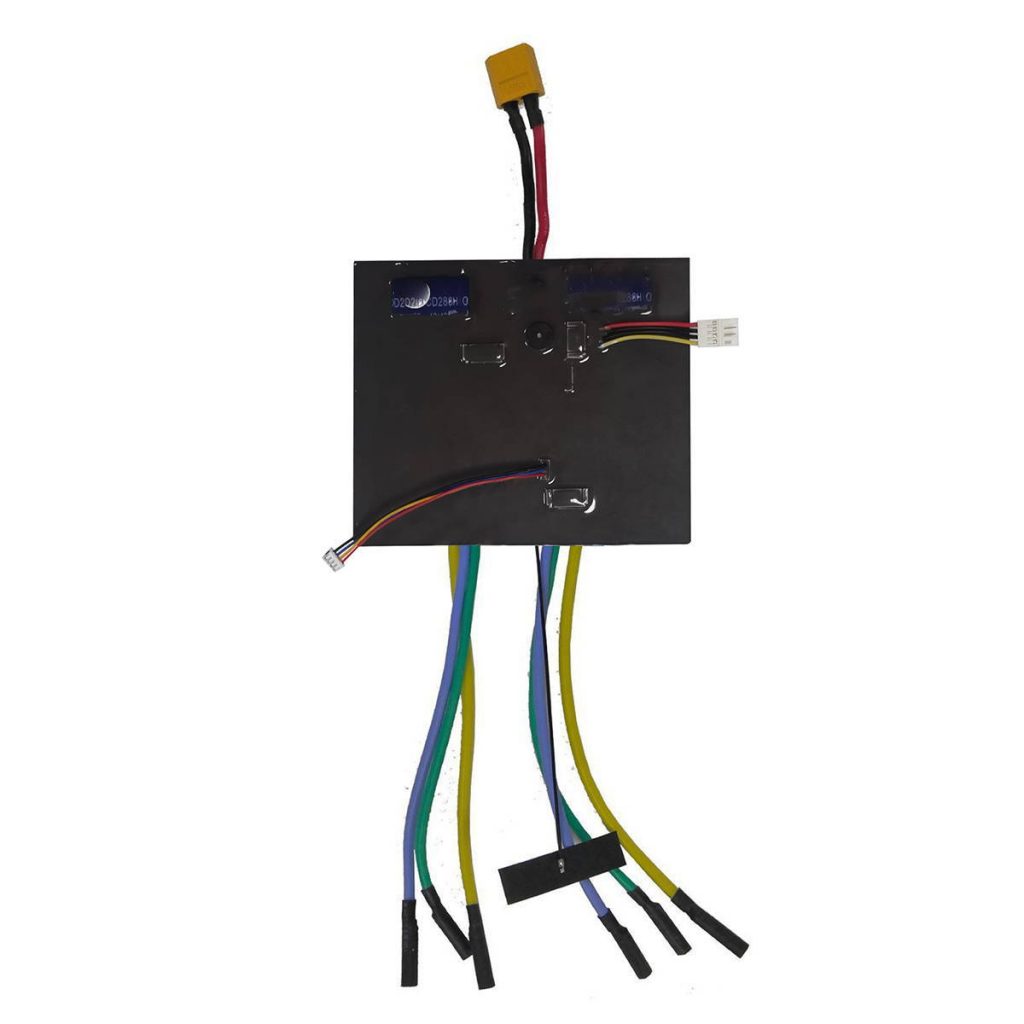 ECOMOBL WATERPROOF ESC
Ecomobl the newest waterproof ESC provides smooth acceleration and braking control, as well as eliminating input lag. This ESC is also configured to 30 Amps to give phenomenal acceleration and hill climbing capabilities.
★ SOLID ALUMINUM CNC SUSPENSION.
1.All suspension components including shock towers, control rods, hubs, gears and linkages are milled from aerospace grade aluminum. This board is built to take a beating.
2. We protect our batteries through a precision bent, thick aluminum box. It's beefy so you don't have to worry.
★ GET RANGE & POWER WITH 10C BATTERY CONFIGURATIONS.
A favorite in the DIY scene, our 10C cells have extremely high continuous amp discharge rates. While some cells have only 1 of high capacity or high amperage our battery has both. This high amperage ensures powerful torque which translates to better hill climbing, better movement of larger riders, faster launch accelerations and more power for the ET storm's 30 amp ESCs to tap into. All with less battery sag below 50% charge than other batteries.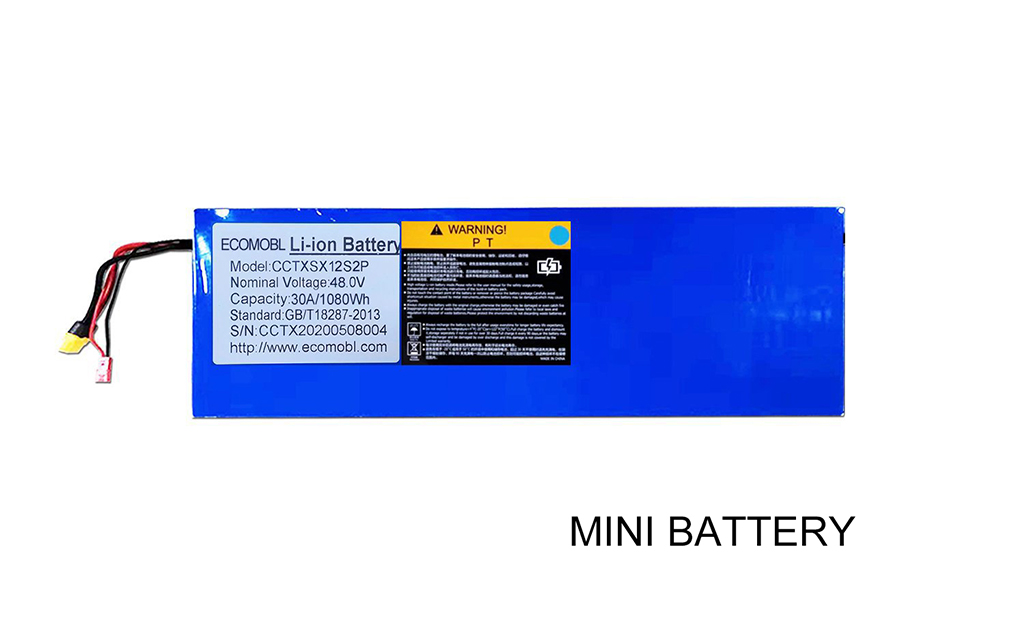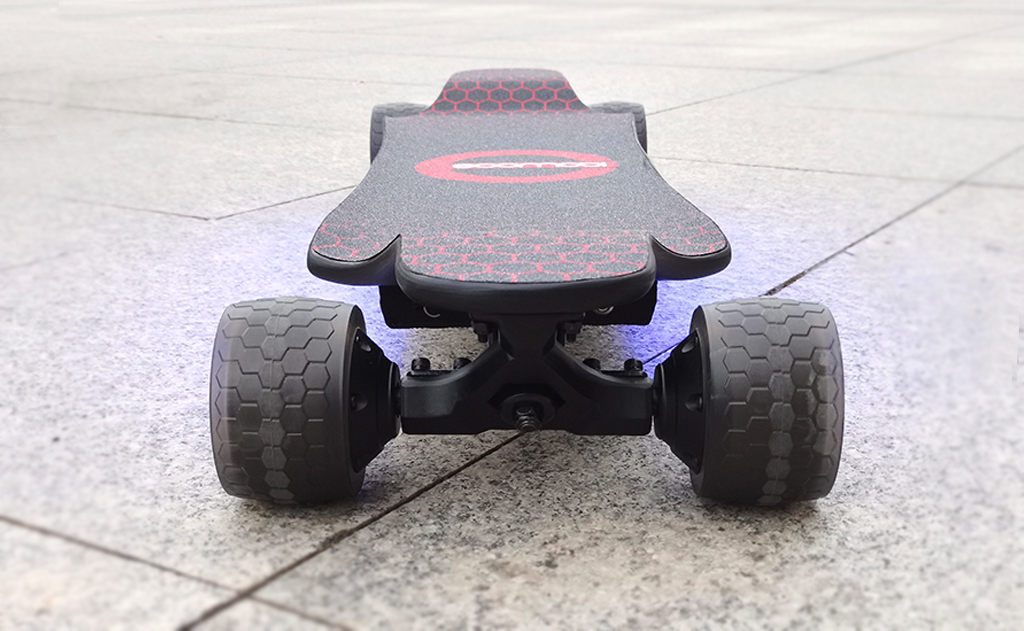 ★ THE HEADLIGHT IS EXTREMELY BRIGHT.
1. It is perfectly suitable for you to ride at night. The headlight has a lighting range of 10-15 meters.
2. The front and sides of the board are complete with lights which can be controlled from the screen remote.
3. The screen remote control has the latest features, fixed road speed, cruise control, distance traveled and more.
View full details